Things to Do
GO SEE THE ENDEAVOR SPACE SHUTTLE AT THE LA SCIENCE CENTER (ON-LINE RESERVATIONS RECOMMENDED)
http://www.californiasciencecenter.org/GenInfo/PlanningYourVisit/Hours/endeavour/endeavour.php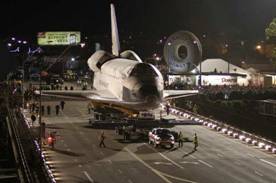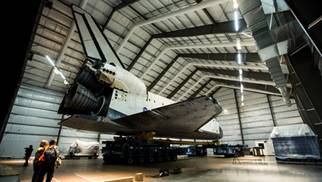 VISIT GRIFFITH PARK OBSERVATORY (GREAT MUSEUM/ PLANETARIUM/ VIEWS OF LA/ OR GREAT TO JUST GO WALKING IN THE HILLS)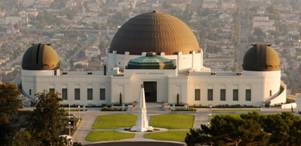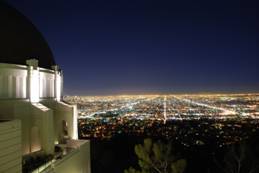 MOUNTAIN HIKES
The San Gabriel Mountain Range- Which includes Mount Wilson (and 100 inch telescope where Edwin Hubble spent his evenings) are about 3 miles north of Pasadena. Hikes include: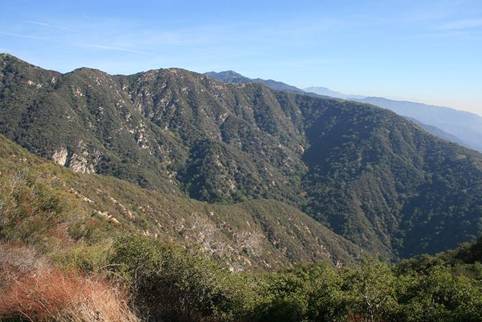 SAM MERRIL TRAIL
http://en.wikipedia.org/wiki/Sam_Merrill_Trail
http://www.hikespeak.com/trails/sam-merrill-trail-echo-mountain/
MOUNT WILSON TOLL RD VIA EATON CANYON
http://www.ecnca.org/hiking_trails/mt_wilson_toll.html
ABOUT 7 MILES TO THE WEST OF PASADENA, THE VERDUGO MOUNTAINS OFFER NUMEROUS SCENIC HIKES
http://www.modernhiker.com/2009/03/24/hiking-verdugo-mountains/
http://www.latrails.com/hike/v.html
CITY TOURS – LOS ANGELES/HOLLYWOOD
There are several tour operators that give large and small tours around town via bus or helicopter. Here are a few: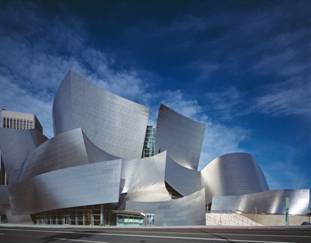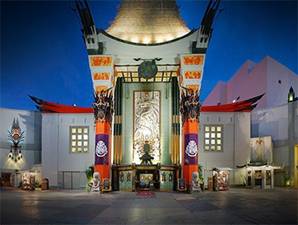 WINE COUNTRY
There is beautiful wine country just over 2 hours north of Los Angeles.
http://santaynezwinecountry.com/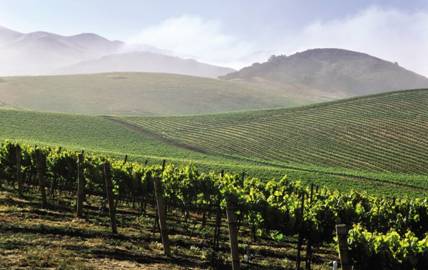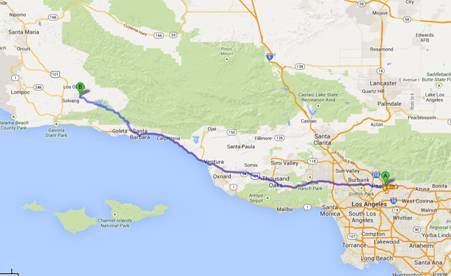 THEME PARKS
There are three great family friendly theme parks near Pasadena. Disneyland is great for kids. Six Flags is great for thrill seekers.
https://disneyland.disney.go.com/
https://www.sixflags.com/magicmountain