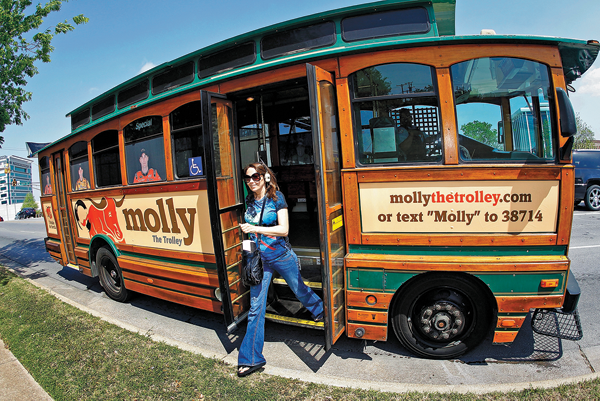 Local Tours
Fort Worth offers dozens of options for visitors to learn more about the city's Wild West past, current attractions, art, food and drink, and more.
For a full list, visit the "Things to Do" page on the Fort Worth Convention and Visitors Bureau website. Most of the activities on the list are easily accessible on foot or by public transportation.
Some highlights near the Fort Worth Convention Center and conference hotels include:
If you are interested in sampling local craft beers, visitors aged 21 and older may wish to try the Ale Trail. The trail is too long to travel on foot, but taxis, Uber and public transportation are options that will allow you to enjoy yourself responsibly.
If you have access to a car, you might be interested in a free tour of the Bureau of Engraving and Printing, where United States currency is made. Enterprise Rent-A-Car has a location in downtown Fort Worth if you didn't rent a vehicle at the airport.