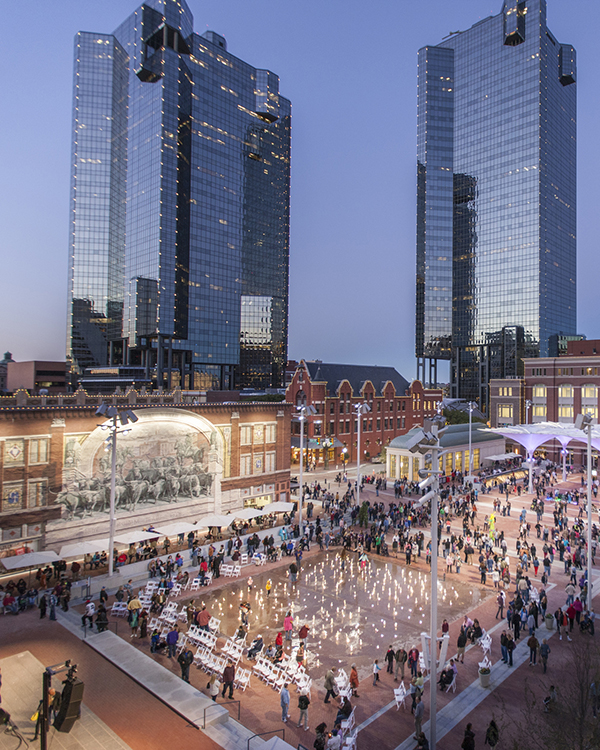 On behalf of the IGARSS 2017 Organizing Committee, we are looking forward to welcoming you to Fort Worth, Texas, for the 37th annual symposium of the IEEE Geoscience and Remote Sensing Society (GRSS). The theme for IGARSS 2017 is "International Cooperation for Global Awareness" which emphasizes the need for us to work together to address many challenges we are facing today.
You may want to check out the final program as well as the downloadable conference guide available on this website. IGARSS 2017 technical program along with several special sessions are designed to provide cross-disciplinary relationships needed to address the many challenging problems in remote sensing. IGARSS 2017 also features the novel week-long Technology, Industry, and Education (TIE) Forum that runs concurrent with the technical program. The TIE forum will feature many current topics in remote sensing, from research and education to technology transfer and applications.
In addition to technical activities, IGARSS 2017 offers many social events so we encourage you to join us for networking, entertainment, and a taste of Texas. We hope that you will plan to attend and participate in what is sure to be a conference with benefits as big as Texas!
Saibun Tjuatja
The University of Texas at Arlington

David Kunkee
The Aerospace Corporation

General Co-Chairs